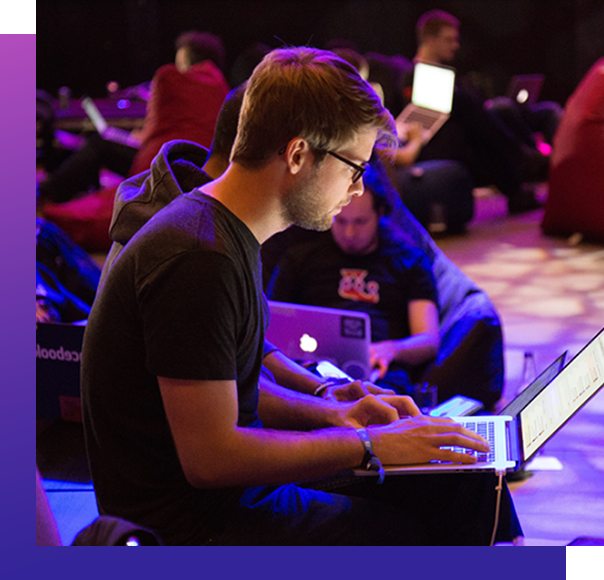 ABOUT THE COLLOQUIUM
Open your knowledge & share your mind
The Colloquium is an event for scientists and scientist candidates could share their research, get peer reviews and has a chance to publish their papers. The Colloquium is a member of London Academy of Sciences.
JOIN THE EVENT
Get Knowledge through share ideas & research
Catch up trends
Updates the latest news and research
Share your ideas
Place to present your ideas and research.
Peer Review
Our scientist will feed you more ideas.
Meet supervisor
Follow up your research with the supervisor.
Finish research
Make your research become excellent.
Publish Research
Chance to publish your article with our journals.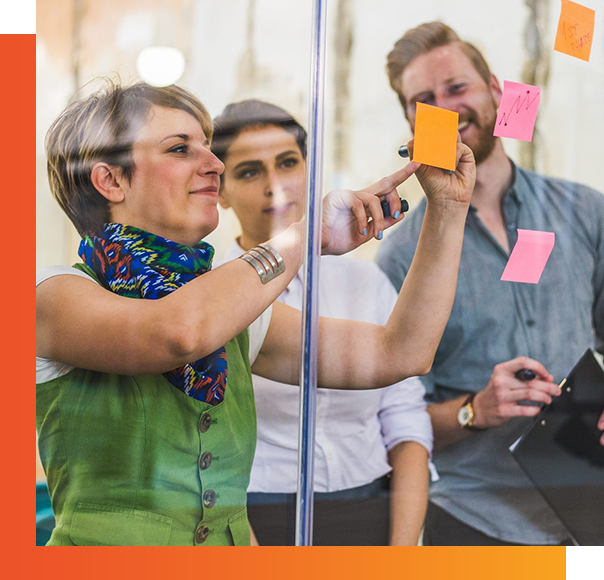 Colloquiums
Peer-Review Board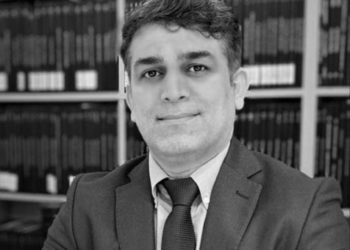 Prof. Dr. Seyed Ghadiri
Aviation Management & Logistics
<div class="project-desc"> <div class="vc_custom_heading vc_custom_1599278763372 text_align_left"> <div class="consulting-custom-title"><strong>areas of expertise</strong></div> </div> <div class="wpb_text_column wpb_content_element "> <div class="wpb_wrapper"> <ul> <li>Logistics and Freight forwarding management</li> <li>Smart Transportation & Aviation Management</li> <li>Supply Chain design and management</li> </ul> <div class="vc_row wpb_row vc_inner vc_row-fluid vc_custom_1453120532096"> <div class="wpb_column vc_column_container vc_col-sm-4"> <div class="vc_column-inner"> <div class="wpb_wrapper"> <div class="vc_custom_heading vc_custom_1599278773421 text_align_left"> <div class="consulting-custom-title"><strong>education</strong></div> </div> <div class="wpb_text_column wpb_content_element "> <div class="wpb_wrapper"> <ul> <li>Ph.D. in Highway, Traffic and Transportation Engineering, in the field of Intelligent Transport Systems (ITS), School of Civil Engineering, Universiti Sains Malaysia (USM), Malaysia. (2007-2012)</li> <li>CMILT of the Chartered Institute of Logistics & Transport, since Nov 2018</li> <li>Trainer Certificate of the International Federation of Freight Forwarders Associations (FIATA), No. 0171FTC, Advisory Body Vocational Training, Switzerland.</li> </ul> </div> </div> </div> </div> </div> </div> </div> </div> </div>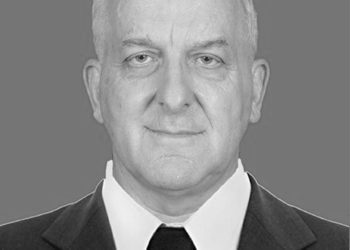 Prof. Dr. Timothy Rackett
Business and Management
<div class="project-desc"> <div class="vc_custom_heading vc_custom_1599278763372 text_align_left"></div> <div class="wpb_text_column wpb_content_element "> <div class="wpb_wrapper"> <div class="vc_row wpb_row vc_inner vc_row-fluid vc_custom_1453120532096"> <div class="wpb_column vc_column_container vc_col-sm-4"> <div class="vc_column-inner"> <div class="wpb_wrapper"> <div class="wpb_text_column wpb_content_element "> <div class="wpb_wrapper"> </div> </div> </div> </div> </div> </div> </div> </div> </div>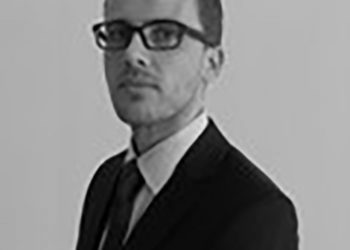 Dr Rémy Auguste François
Education Sciences
<div class="project-desc"> <div class="vc_custom_heading vc_custom_1599278763372 text_align_left"></div> <div class="wpb_text_column wpb_content_element "> <div class="wpb_wrapper"> <div class="vc_row wpb_row vc_inner vc_row-fluid vc_custom_1453120532096"> <div class="wpb_column vc_column_container vc_col-sm-4"> <div class="vc_column-inner"> <div class="wpb_wrapper"> <div class="wpb_text_column wpb_content_element "> <div class="wpb_wrapper"> </div> </div> </div> </div> </div> </div> </div> </div> </div>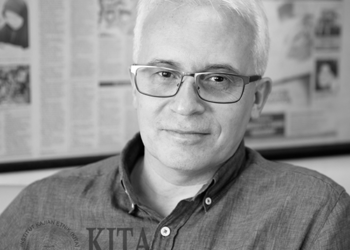 Prof. Dr. Eric Olmedo
Hospitality & Tourism
<div class="project-desc"> <div class="vc_custom_heading vc_custom_1599278763372 text_align_left"></div> <div class="wpb_text_column wpb_content_element "> <div class="wpb_wrapper"> <div class="vc_row wpb_row vc_inner vc_row-fluid vc_custom_1453120532096"> <div class="wpb_column vc_column_container vc_col-sm-4"> <div class="vc_column-inner"> <div class="wpb_wrapper"> <div class="wpb_text_column wpb_content_element "> <div class="wpb_wrapper"> </div> </div> </div> </div> </div> </div> </div> </div> </div>
Prof. Dr. Christopher Goh
Finance & Banking
<div class="project-desc"> <div class="vc_custom_heading vc_custom_1599278763372 text_align_left"></div> <div class="wpb_text_column wpb_content_element "> <div class="wpb_wrapper"> <div class="vc_row wpb_row vc_inner vc_row-fluid vc_custom_1453120532096"> <div class="wpb_column vc_column_container vc_col-sm-4"> <div class="vc_column-inner"> <div class="wpb_wrapper"> <div class="wpb_text_column wpb_content_element "> <div class="wpb_wrapper"> </div> </div> </div> </div> </div> </div> </div> </div> </div>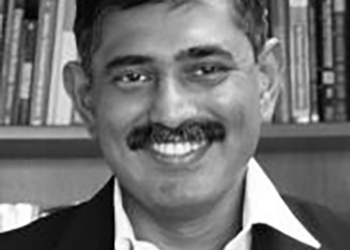 Prof. Dr.Sureswaran Ramadass
IT & Innovation
<div class="project-desc"> <div class="vc_custom_heading vc_custom_1599278763372 text_align_left"></div> <div class="wpb_text_column wpb_content_element "> <div class="wpb_wrapper"> <div class="vc_row wpb_row vc_inner vc_row-fluid vc_custom_1453120532096"> <div class="wpb_column vc_column_container vc_col-sm-4"> <div class="vc_column-inner"> <div class="wpb_wrapper"> <div class="wpb_text_column wpb_content_element "> <div class="wpb_wrapper"> </div> </div> </div> </div> </div> </div> </div> </div> </div>
Sponsored By
Colloquiums Network Sponsored